About us
Codeesteem is a company that was born from the App revolution. We believe Apps are changing the world, and we want to be part of the change.
Our platforms



iOS
We love apples, apples are healthy and tasty. That's why all our apps are available in the App Store. Bon Appetit!
Android
However, we know that not everyone likes apples. We respect that. Androids are welcome!
HTML5
Our adventure with HTML5 is just beginning but soon (or later) we will present you our first web app.
Our apps: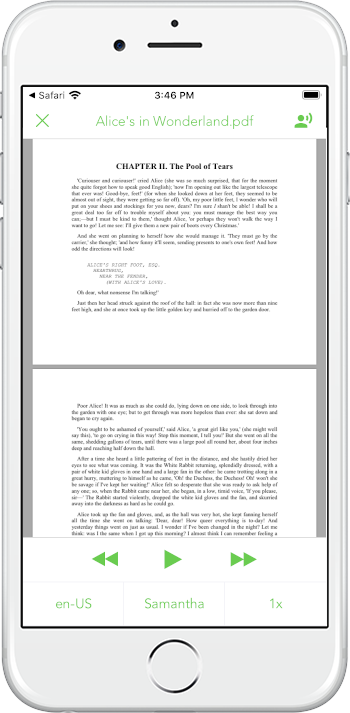 Voice Aloud Reader
Are you too busy to read books, newspapers or favorite websites? Or maybe you have health problems that make reading difficult? If so, then you must try this app. The app can read aloud any text document, e-book, website or paper book.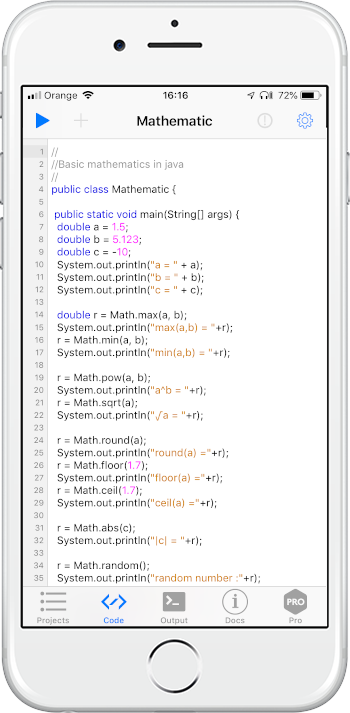 Pico Compiler
Pico Compiler is a lightweight development environment for writing Java programs.
Developer keyboard
Developer keyboard adds a new row of keys to the default on-screen keyboard. It consists of swipe buttons with all common symbols, punctuation and brackets, and a special navigation key.
Smart code completion
Pico will complete the names of classes, methods, fields, and keywords within the visibility scope. When you invoke code completion, Pico Compiler analyses the context and suggests the choices that are reachable from the current position of the caret.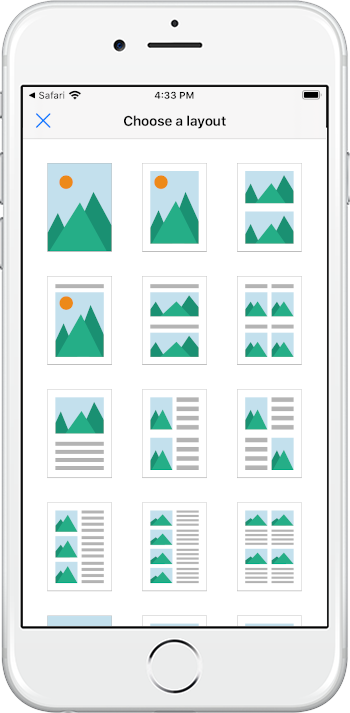 Picture to PDF converter
Convert images to PDF quickly and conveniently. Just three steps are enough to create a perfect document. Choose a layout, add photos, preview and convert. It does not get any easier than this!